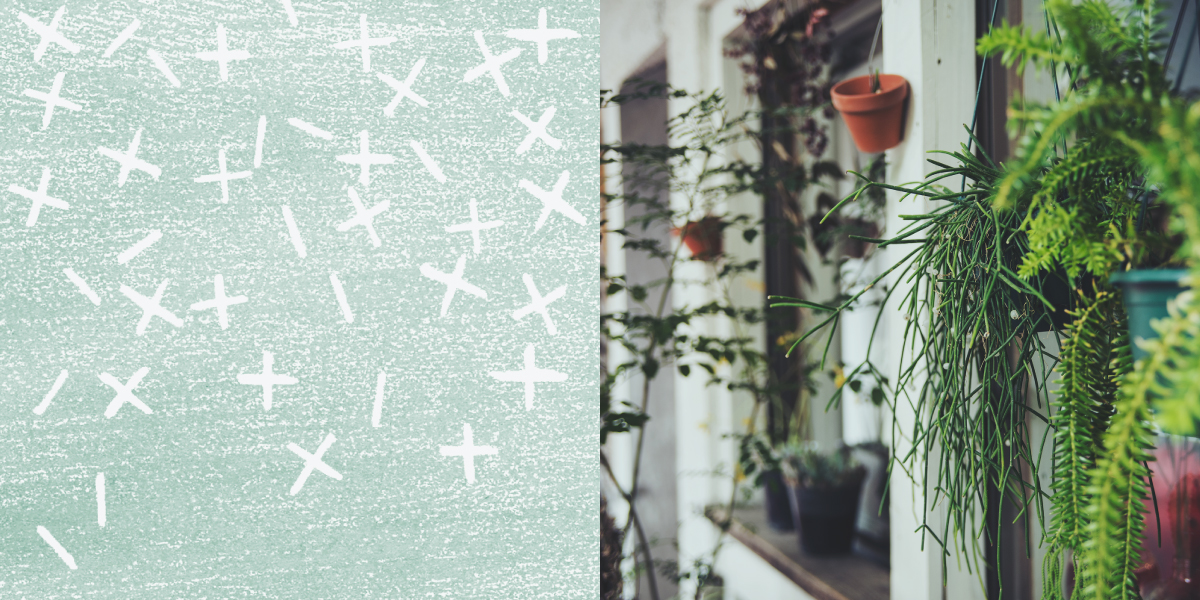 Handling Store
Bud Cosmetics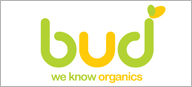 MANDARIN GALLERY (ORCHARD ROAD)
#03-32 Mandarin Gallery, 333 Orchard Road
Singapore 238897
CENTURY SQUARE (TAMPINES CENTRAL)
#01-31 Century Square, 2 Tampines Central 5
Singapore 529509
SQUARE 2 (NOVENA)
#01-66 Square 2, 10 Sinaran Drive
Singapore 307506
Singapore
Malaysia
Hong Kong
Macau
Indonesia
Singapore Malaysia Hong Kong Macau Indonesia
About DSP Inc.
With nearly natural cosmetic products,Let's raise trouble-free skin. People who are sensitive skin can also be used for a long time. Like to cheer our aged skin. Born on sticking to a variety of things, such as choosing ingredients, certainty of ingredients, It is Botanical Skin Care Products. It does not use something that dislikes skin, it consists of 99.9% natural ingredients. I can feel the kindness and goodness, the quality of confidence. Every day care, exciting change, please try a nice skin care
Features of Sorabudo
1
It is still more natural. Besides grapes, in nature There are things that are attractive for skin care.
2
Moisture Face Mask included Argan stem cells are also one of them.
3
Other than that, it is the most water retention capacity in nature Suisenjinori polysaccharide and rice-derived ceramide,
4
Bilberry leaf extract, Hawthorn hawthorn fruit extract and so on. Various powers combine to nurture beautiful skin.
Company Info
8F 1-1-17 Jinbocho Chiyoda-ku Tokyo 101-0051 JAPAN