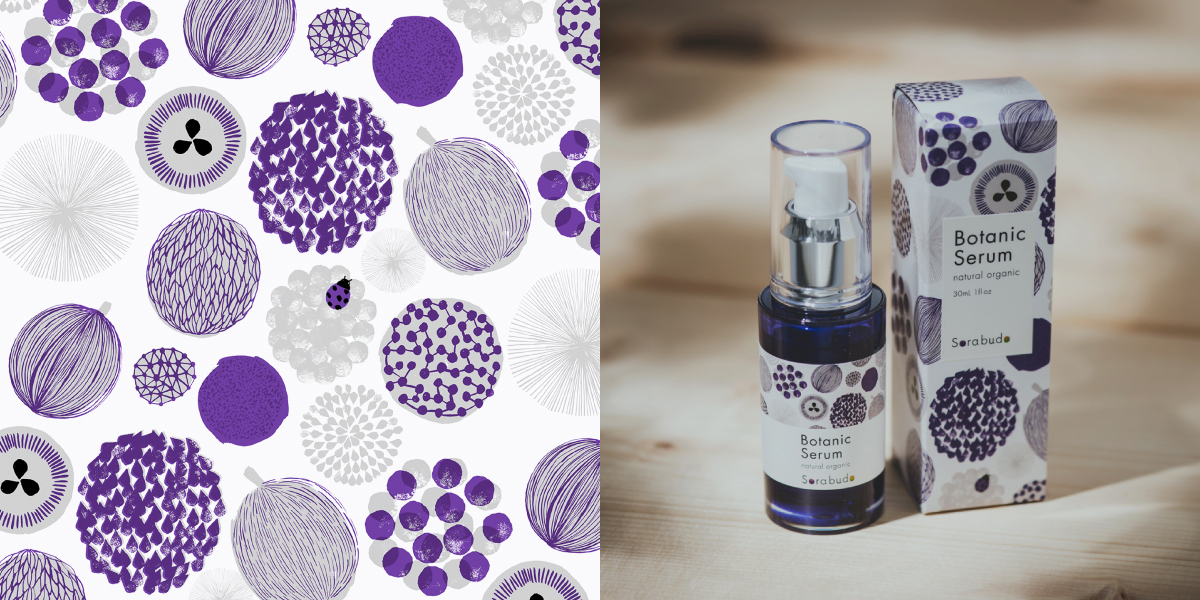 Brand Concept
It is just an Ordinary day.
And you are just you.
But you are a beautiful you.
It brings you joy when
Your favorite things are around you.
Clothes, room decorations,
Special books, and the little treasures lined up by the window.
Suddenly a good thing begins.
You become peaceful, and beautiful…
Those who hold many small pleasures in their daily life
Enjoy themselves even on an ordinary day.
Sorabudo hopes to become one of your small, everyday pleasures
And help you embrace your ordinary.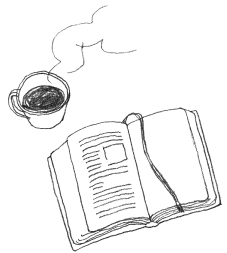 Products
The central component in Sorabudo is yeast extract refined from grapes.
In creating a cosmetic to deliver effectiveness without irritation, we first focused on yeast.
We wanted to create cosmetics that would utilize the power of yeast.
We searched for a material from which we could extract the essence of yeast, and ultimately reached to the grape.

"Why grapes?"

The yeast extracted from grapes is rich in nutrients needed by the skin, such as amino acids, vitamins and minerals.
In addition, resveratrol and grape stem cells, both popular components for preserving skin youthfulness, are also included.
The result is a veritable treasure chest of nutrients.

What's more, the grapevine is a hardy plant with the ability to grow fruit that is full of water even in dry, harsh environments.
Its fruit is juicy, firm and shiny.
Just like the skin women hope to have.

Sorabudo has been formulated based only on naturally-obtained components that are truly essential to the skin, with a focus on grape-derived components, particularly grape yeast extract*.
* Yeast extract (moisturizing agent)
Botanic moisture face mask