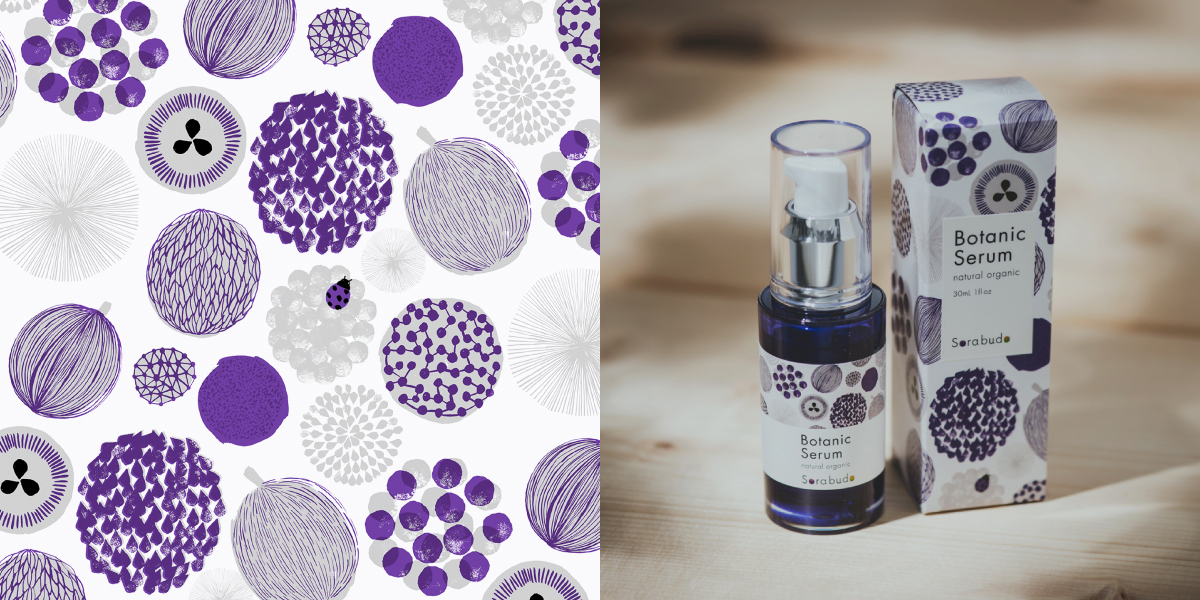 Brand Concept
It is just an Ordinary day.
And you are just you.
But you are a beautiful you.
It brings you joy when
Your favorite things are around you.
Clothes, room decorations,
Special books, and the little treasures lined up by the window.
Suddenly a good thing begins.
You become peaceful, and beautiful…
Those who hold many small pleasures in their daily life
Enjoy themselves even on an ordinary day.
Sorabudo hopes to become one of your small, everyday pleasures
And help you embrace your ordinary.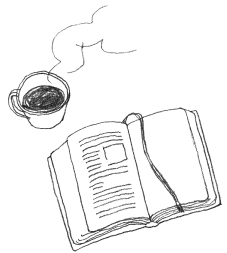 Products
With our natural products,
we can help you with your long-term skincare.
For sensitive skin. For aging skin. 
Our botanical skincare products are born from carefully selected ingredients that are tested for their gentleness.
We eliminate the ingredients that are harsh on your skin. Our ingredients are 99.9% natural.
We pride ourselves on high-quality products.
Your skincare will turn into an exciting daily routine.
Botanic moisture face mask