Sorabudo Brand Concept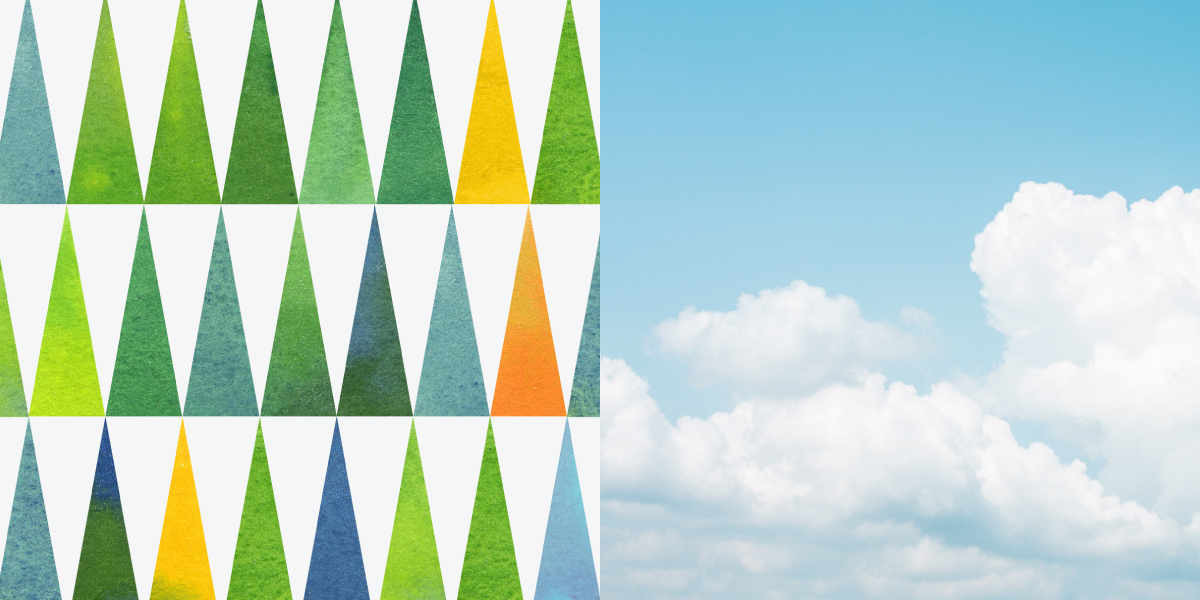 It is just an Ordinary day.
And you are just you.
But you are a beautiful you.
It brings you joy when
Your favorite things are around you.
Clothes, room decorations,
Special books, and the little treasures lined up by the window.
Suddenly a good thing begins.
You become peaceful, and beautiful…
Those who hold many small pleasures in their daily life
Enjoy themselves even on an ordinary day.
Sorabudo hopes to become one of your small, everyday pleasures
And help you embrace your ordinary.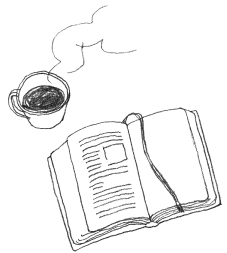 Sorabudo Features

Why? It has to be…
Because it is Budo.
We finally discovered "Budo" On the quest for something dependable and safe.
Over many years Budo's strong vitality has been helpful to human beings.
It has energy that helps nourish and maintain beautiful skin.

So, to gain beauty,
We crafted yeast that has natural moisturizing ingredients.
Sorabudo is the original form of grape yeast, and combines abundant grape extract

Excellent beauty ingredients exclusively from the yeast can provide the outer layer of your skin with a well-balanced penetration.
Before you know it, you have firm yet resilient skin.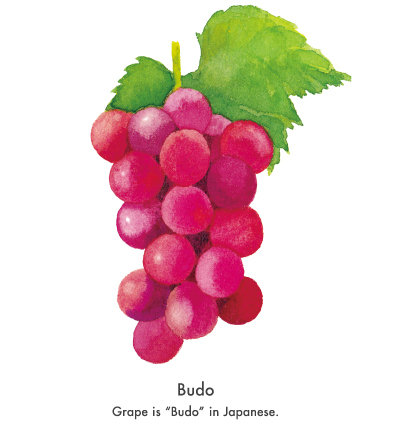 Grape-derived ingredients produce soft skin.
The secret of beautiful skin is moisturizing.
A well-balanced combination of "sebum cutaneum" "Natural Moisturizing Factor (NMF)" and "Ceramide" maintains moisture in the outer layer of your skin. With regular use, the ingredients derived from grapes will keep your skin moist.

O Grape yeast extract (Yeast extract)
It contains well-balanced amounts of amino acids, vitamins and minerals – all the elements that make your skin healthy. Since the ingredient produced during fermentation is similar to the amino acid element and natural moisturizing factor (NMF), this extract can adapt well to your skin.

O Grape stem cell (Fruit cell extract of grapes)
This extract is derived from fruit stem cells of a type of grape called Gamay Teinturiers. It helps maintain moist and healthy skin.

O Resveratrol (Grape leaf/skin/seed extract)
This is a type of polyphenol - an element for "Aging skin care". It provides skin tone and firmness and keeps your skin young.
Benefits of Sorabudo

Beautiful skin can thrive with a gift
from Nature and chemical technology.
We continue to discover benefits for skin care in nature.
Having selected distinct and safe ingredients from fruits, grains, plants, etc., we have crafted our own prescription, filled with botanical power.

"Stem cell Liposome", a small capsule invented by nano technology, consistently permeates these cosmetic elements deeply into to the skin.
Since Liposome consists of natural ingredients that are like human skin, it can well-adapt and settle into the layers of your skin. Supported by chemical technology, it provides your skin with cosmetic ingredients originated 100% from natural ingredients.
O Argania Spinosa Callus Extract – used only on face masks*
This is a gift from Argan trees that have survived drought and extreme heat for years. It deeply protects your skin and helps revive healthy looking skin that is lost as you age.

O Suizenji seaweed polysaccharide
Suizenji seaweed is an extremely rare single-celled organism. In the natural world, Agar-like Suizenji seaweed polysaccharide that covers the cell has strong water absorbing power. This power brings freshness and firmness to your skin.

O Rice originated Ceramide (glucosylceramide)
Dry or rough skin is widely related to the ceramide on the outer layer of skin. Rice-originated vegetable ceramide supplies abundant moisture in each cell layer so that the skin remains moist.

O Bilberry leaf extract
Bilberry is part of the wild blueberry family that grows in the forests in Northern Europe. The yeast extracted from the leaves contains elements such as polyphenol, which protect your skin and supply smoothness and firmness.

O Corn-originated Vitamin C derivative (Ascorbic Ethyl)
This is a liquid Vitamin C derivative. While it takes effect quickly and remains a long time, it helps with the absorption of Vitamin C, which is otherwise difficult to absorb.

O Hawthorn berry (Crataegus) extract
This is part of the rose family and has beautiful white flowers and red berries. Also, known as an herbal medicine, it preserves the wholesome quality of your skin.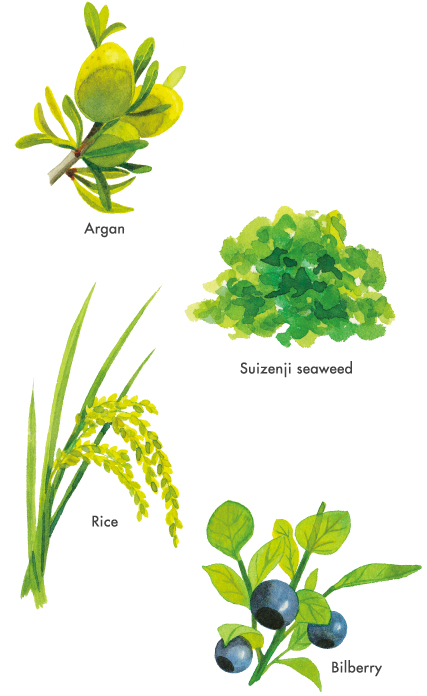 What Sorabudo offers you with our whole heart – a pledge to our customers

We do not use artificial ingredients
that are harmful to your skin.
We avoid ingredients such as alcohol, artificial aroma and coloring, petroleum surfactant agent, or any ingredient that can cause skin irritation.
As for preservatives, we carefully select plant-originated elements that are beneficial to your skin.
We pledge you long-lasting skin care products that you can rely on regardless of your skin type and your age.